|
Dinolift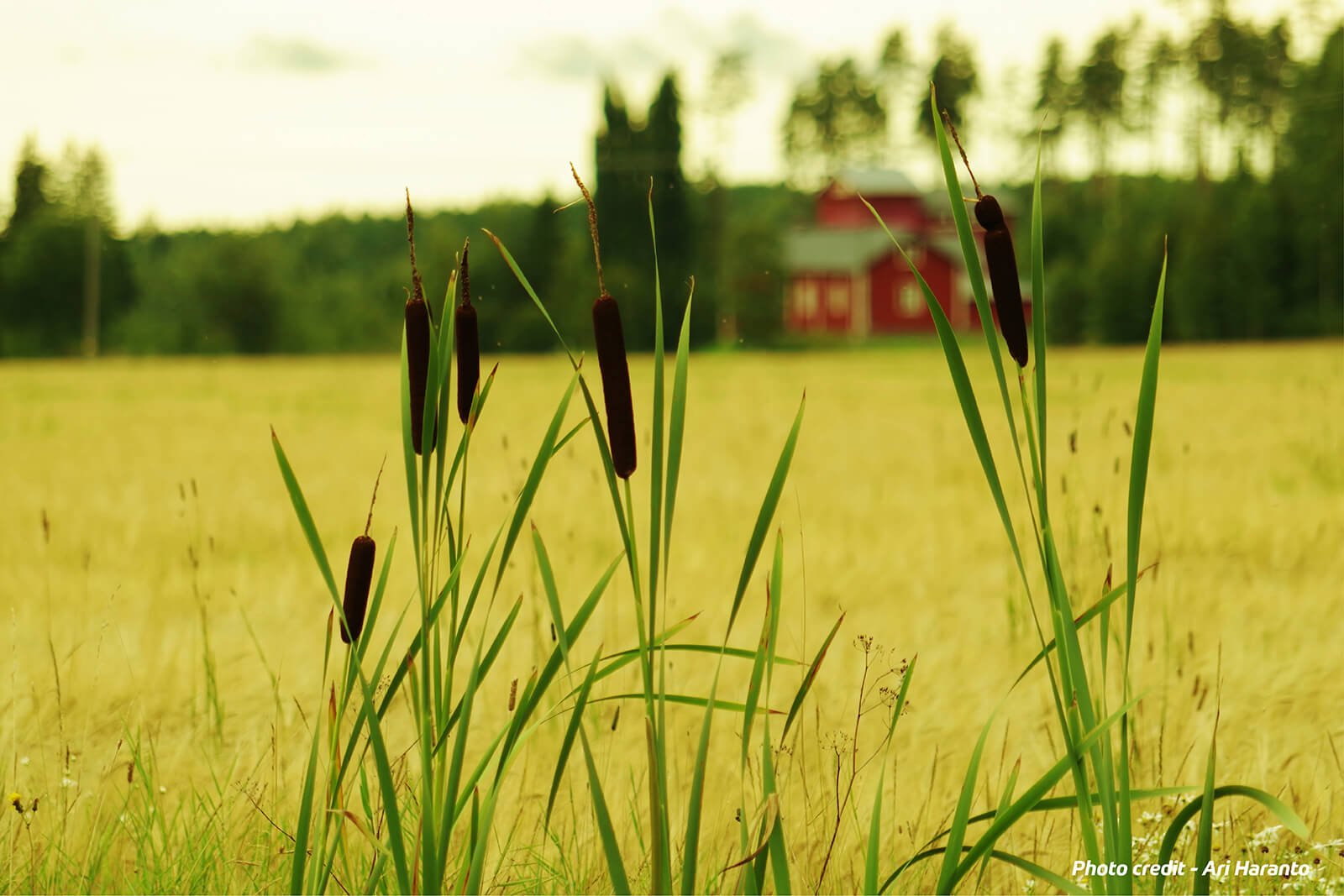 At this time of year, people are usually busy writing out-of-office replies, asking family to look after the beloved family pet and trying to fit into swimming costumes that have somehow shrunk.
Read more
|
Lightweight MEWP, Dinolift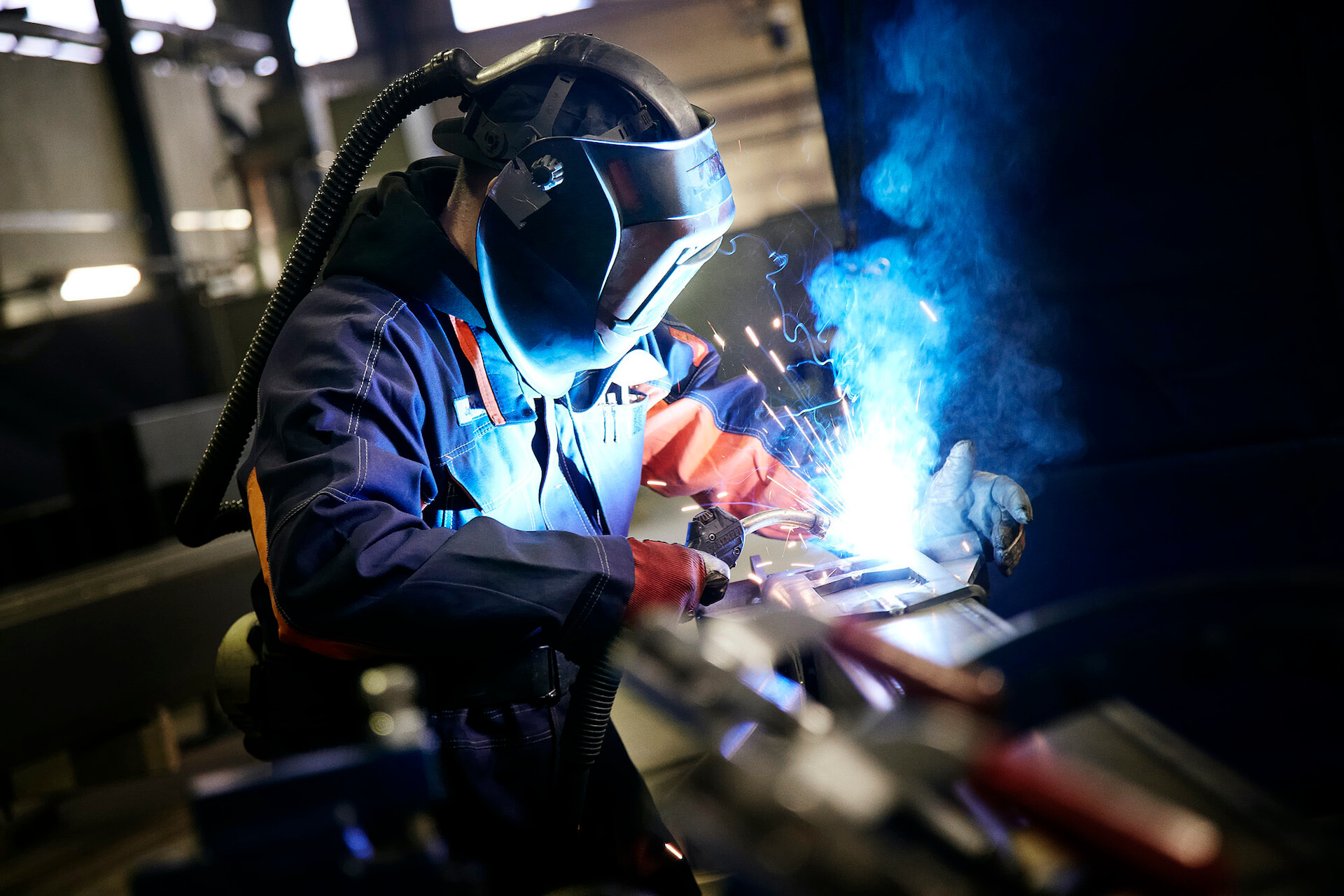 Dinolift Oy is a Finnish company that manufactures and sells high-quality MEWPs, mainly to the rental business, but also directly to the end-users. DINO MEWPs allow you to work above ground safely.
Read more