|
Sustainability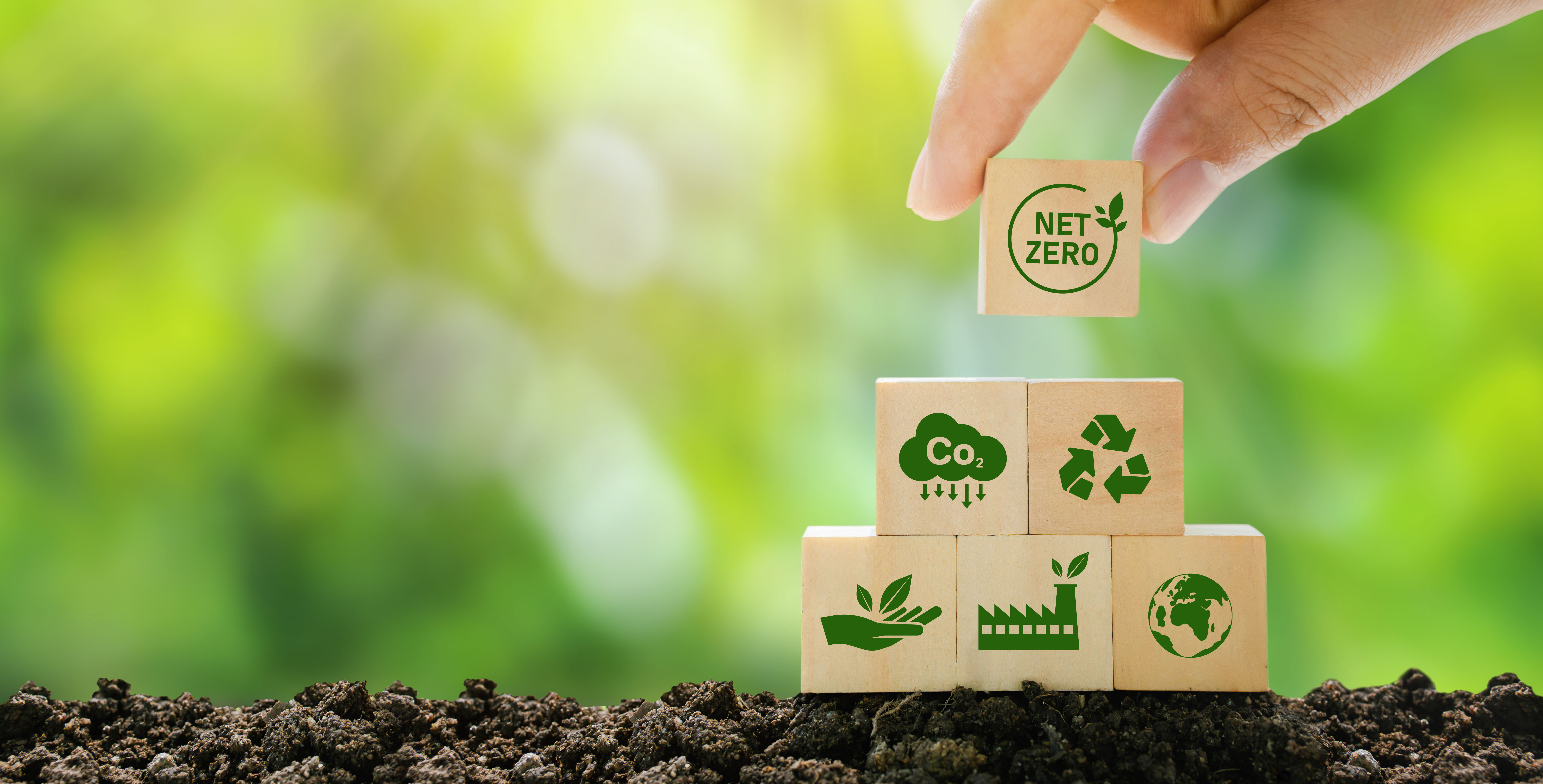 After receiving the EcoVadis silver medal in January, Dinolift conducted a carbon footprint analysis. This study will enable the customers and the company to manage and comprehend the carbon.
Read more
|
Sustainability, DINOs and products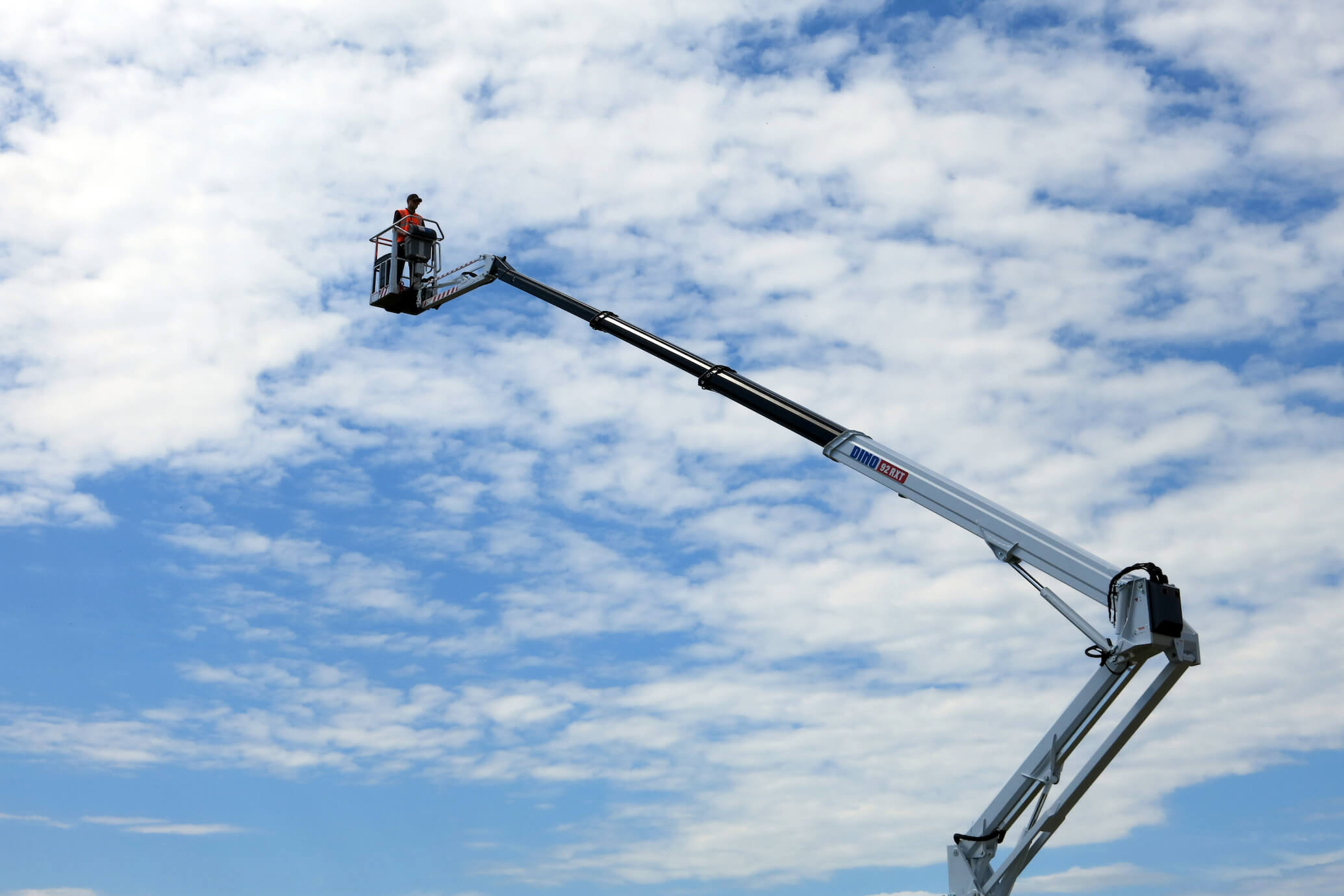 We all know that providing safety and efficiency when working at height is paramount, but in this day and age eco-friendliness is becoming more and more important. The environmental impact of MEWPs.
Read more