We all know that providing safety and efficiency when working at height is paramount, but in this day and age eco-friendliness is becoming more and more important. The environmental impact of MEWPs powered by diesel engines has both pros and cons, but the negative aspects are continuously worked on and scrutinized in order to be reduced or eliminated completely.
Lower consumption and reduced emissions
Engine and boom lift manufacturers strive to find ways to squeeze additional efficiency out of their machines while at the same time reducing emissions that cause global warming. This work is a huge contributor to making the air we breathe safer and the booms we use more eco-friendly. Diesel engines have significantly lower CO2 emissions/hours used compared to petrol engines. Lighter booms also have smaller engines with lower fuel consumption which results in lower emissions overall.
Diesel booms also provide higher efficiency, which actually works to reduce air pollution and greenhouse gas emissions while at the same time contributing to energy independence by reducing oil imports. Diesel engines generally provide more torque on low RPMs compared to petrol engines which means that you are burning less fuel while maintaining the required torque. Another important aspect to consider, are the emissions that arise from the production of steel. Every kilogram of steel produced will result in two kilograms of emitted CO2. Due to its lighter weight, less tonnage of steel is used in the manufacturing of these booms. It is estimated that CO2 emissions from the production of these MEWPs can be reduced by as much as 72%. See our blogpost that lists more Lightweight boom lift benefits here.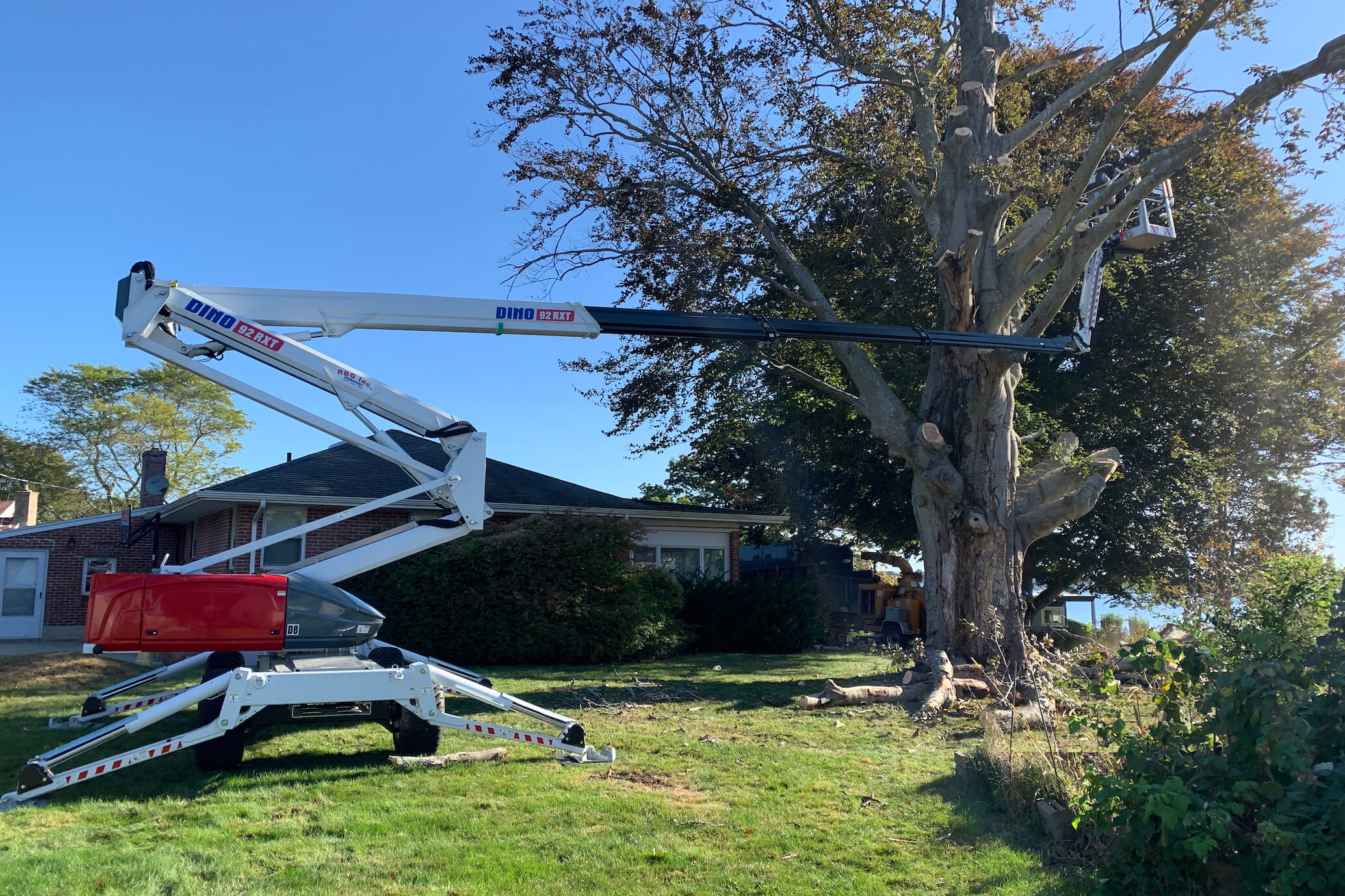 Green machines - Go electric or go diesel?
Due to constant technological advances and updated EU emissions regulations newer diesel vehicles are as a general rule considered the greener choice. MEWPs can also be fitted with electric motors for boom movements which of course bring forth its own green pros and cons. Traditional diesel engines with efficient combustion engines are constructed using components that actually leave a lower carbon footprint and has lower overall emissions than some electric solutions. According to an article in Interesting Engineering, one of Germany's top auto industry consultants claims it would take more than 10 years for electric cars to break even with an efficient combustion engine's overall emissions. Depending on where electric boom lifts are manufactured, the energy required to make their batteries can also result in a high carbon footprint.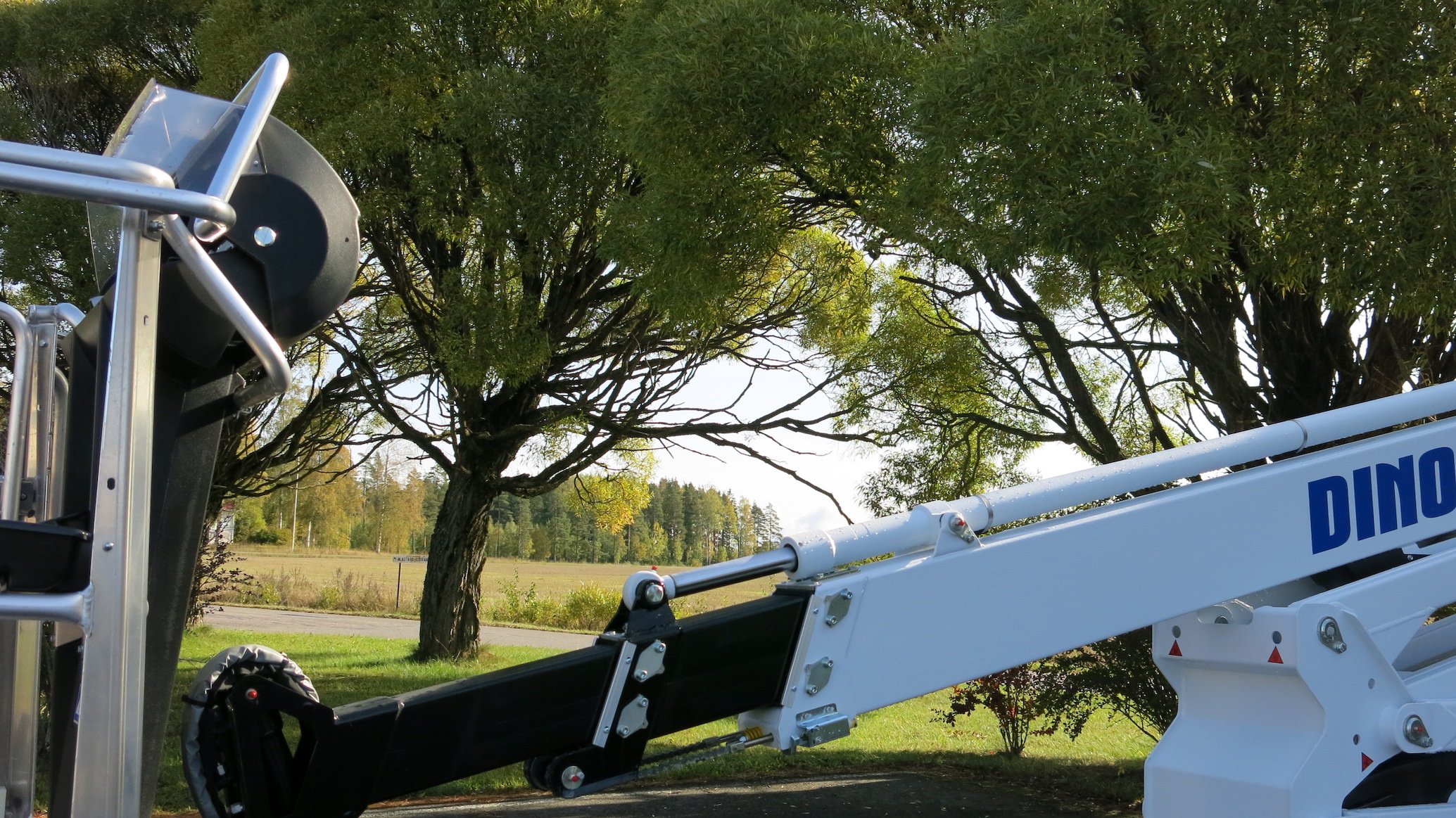 Biodiesel and renewable diesel
Biodiesel RME and Renewable diesel HVO are both fossil-free alternatives to conventional diesel. Biofuel is a chemically modified animal fat or vegetable oil rather than petroleum. Using a MEWP that is biodiesel compatible is a sure way to ensure eco-friendliness.
Next time you use a boom - choose one that also takes the environment into consideration!